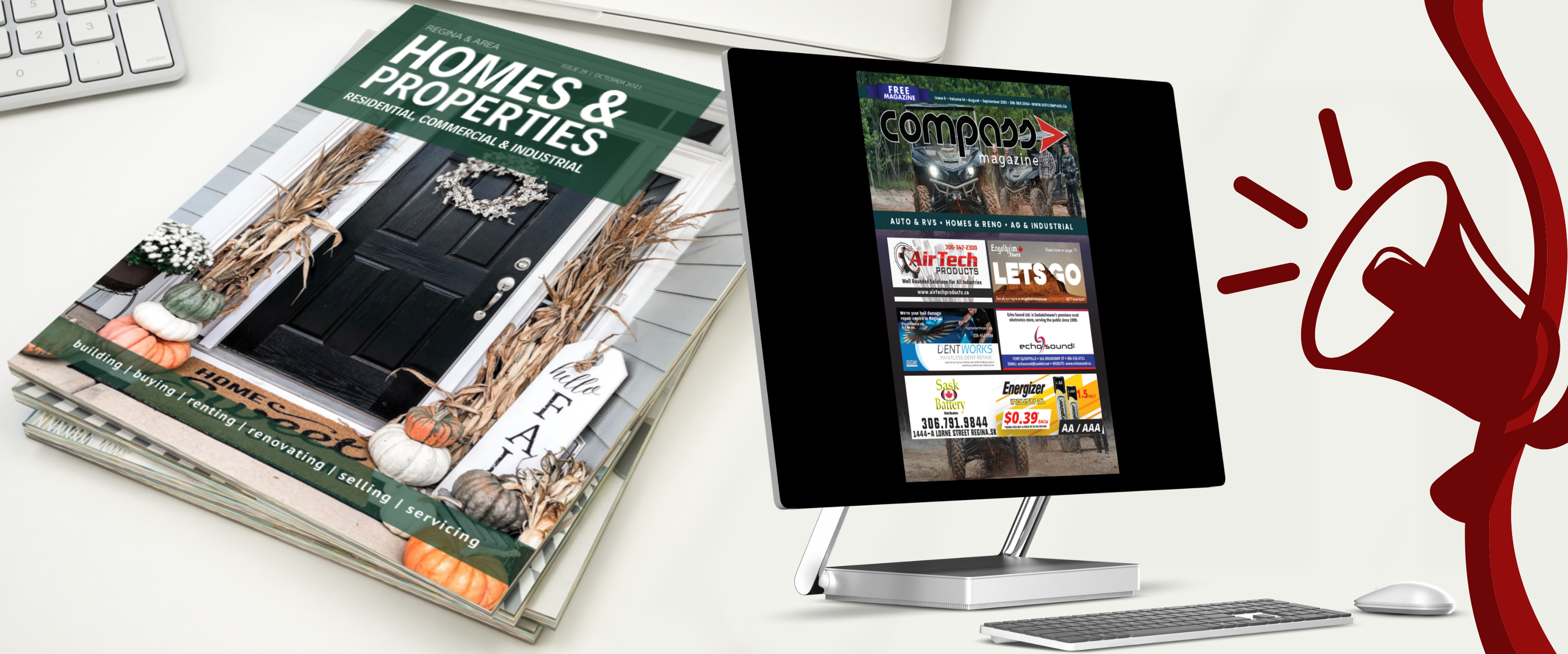 Claim the spotlight - advertise with Compass and shine!
When you pull the trigger on a printed ad in one of our 4 monthly publications, we'll also hype your company in the business directory on our website, keeping your ads on blast 24/7!
You get: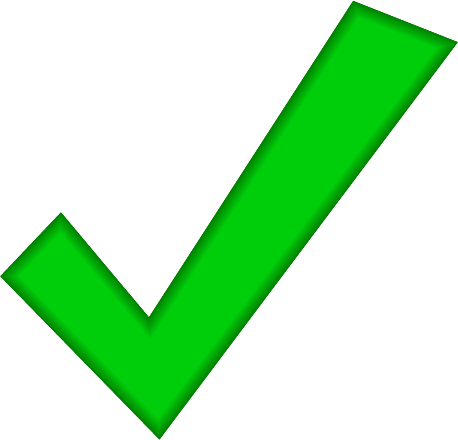 A printed ad reaching anywhere from 40,000 - 160,000 monthly readers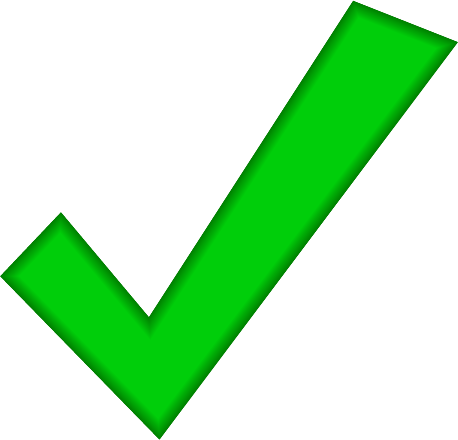 A dedicated page in our business directory, featuring your ad / company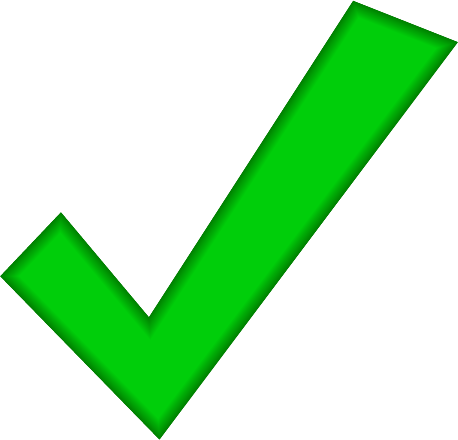 Backlinks from our site's business directory to your company website
But what does that mean

?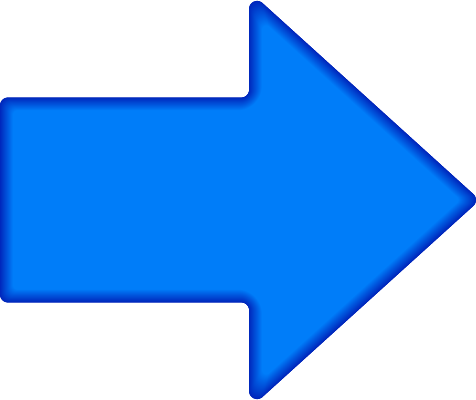 We'll print your ad in ahigh-quality magazine, distributed to hundreds of locations across the Saskatchewan.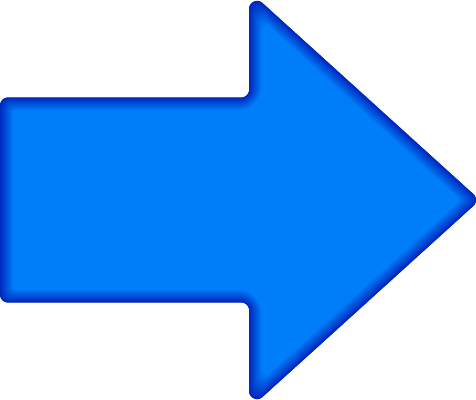 We also help to level up your SEO game by providing keywords and backlinks from our website to yours.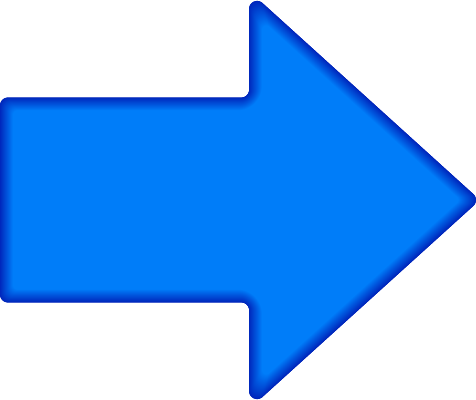 This additional firepower for your online hustle amplifies your marketing efforts and comes at no extra cost.
I'm interested. What are my options?
We produce 4 main publications for clients to advertise their services, each with their own unique target audience and distribution.
Read more about our Distributions below