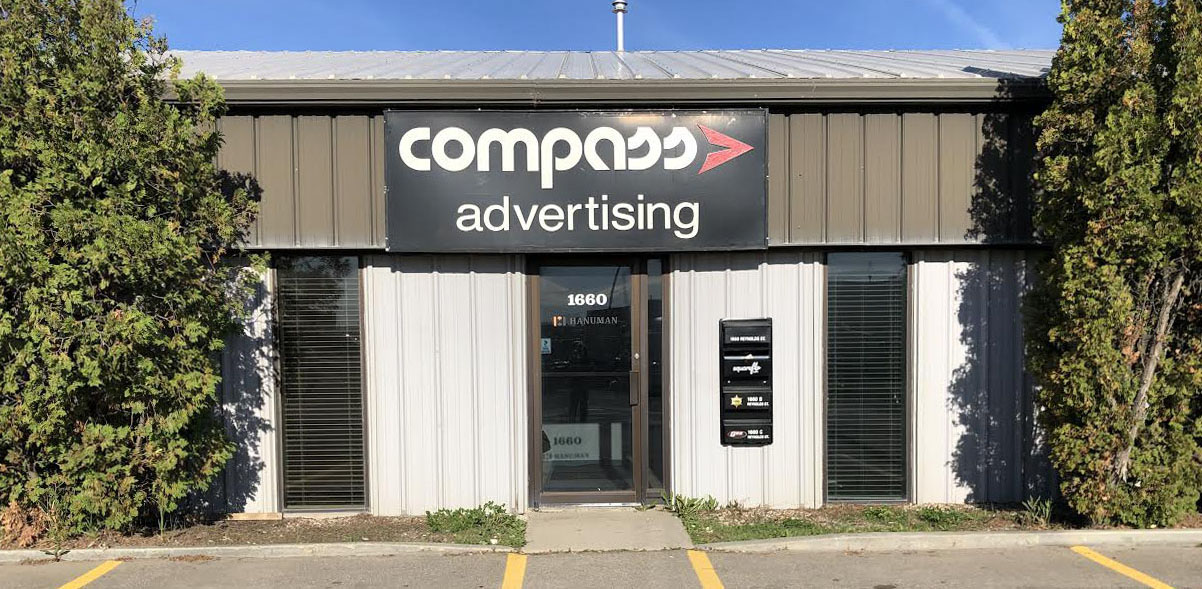 Compass is a locally owned & operated advertising agency, aimed at providing a higher level of customer service and satisfaction. It's Compass' mission to reach maximum readership among the public, while providing an effective, affordable means of advertising for local businesses.
Compass Advertising is the brainchild of James Huber, who previously spent 18 years honing his skills with trader publications across the province. One day while filling up with gas at a station in B.C. James noticed a magazine similar in style to the automotive classified magazines, except this was a free publication. He imagined a similarly free magazine, but one that would serve as a platform for all types of businesses to advertise from. The idea for Compass advertising was born.
Over the next few months James continued to develop his idea, which ultimately evolved into a business plan. He had always been interested in advertising, and starting a magazine of his own. With that he left the trader publication business and launched Compass Advertising in March of 2008.
The agency began with one publication - Compass Magazine. It was a success, and today boasts more than 600 distribution points across Saskatchewan with some 160,000 readers. It was eventually followed by additional publications: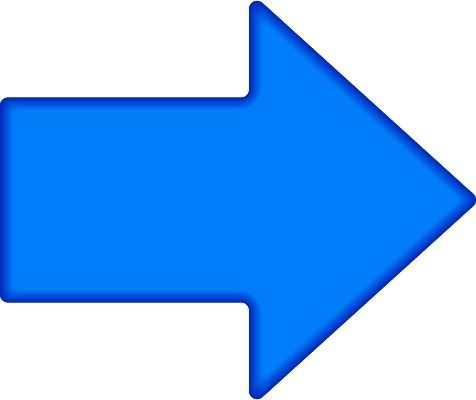 PINK Magazine - which celebrated the achievements of women in the community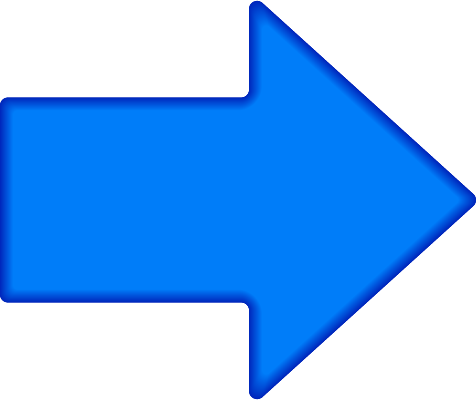 Pocket Compass - A targeted direct mail-out, aimed at households with an income of $60,000+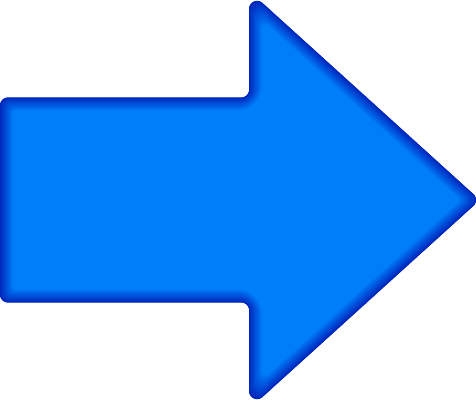 Agricultural Industrial & Recreational (AIR) Buyer's Guide - Distributed to every farm and business across Southern Saskatchewan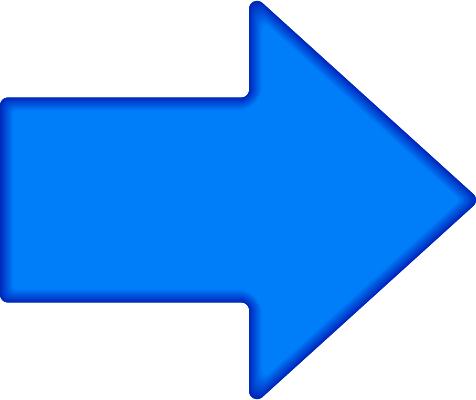 Homes & Properties - The newest edition to the Compass lineup (2019), a monthly magazine for anyone looking to buy, sell, build or renovate.
Compass started in Regina, and then expanded to the surrounding communities, and across Saskatchewan, at one point extending as far north as La Range. The startup was not without its challenges, launching amid the financial recession of 2008, however 12 years later the company is still going strong. Eventually managing distribution across much of the province became cumbersome, so James made the decision to focus efforts closer to home.
Today Compass is primarily active in Regina & surrounding area - with the exception the AIR guide, which is distributed across Southern Saskatchewan to some 30,000 distribution points, including about 16,000 farms and reaching some 76,000 readers.
Compass Advertising - "The Right Direction for Buyers & Sellers"